SELECT A CATEGORY TO BROWSE OUR PRODUCTS RANGE
Why Choose Champion Fans
The Power Behind our Advance BLDC Technology
BLDC Stands for Brushless Direct Current. The Motor runs because of an Interaction between A Single Winding and Strong Permanent Magnets. The Commutation is Deployed by Smart Electrnics. Thanks to the BLDC Inverter Technology and Our Proprietary Sensor Less Algorithm, Champion Fans Consume just 34w at Full Speed.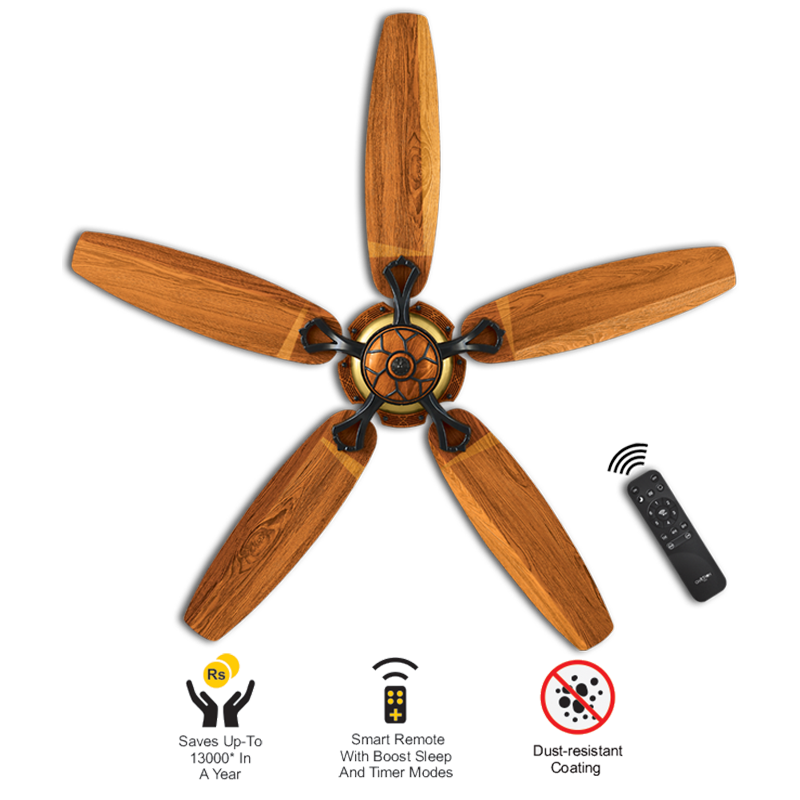 This Month's Best Selling Products
Choose below the list of products which are ordered in hundred daily by our regular and new buyers.
Feel free to contact us at any time if you have any further question before buying any of our products.